MAISON DIXSEPT
Artists Behind the Scene
Artists
Maison Dixsept joins hands with global artists
Start a borderless journey of artistic creation
Javas Lehn
visual design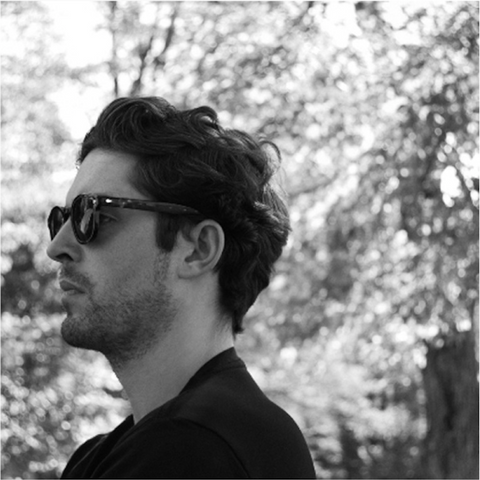 Javas Lehn was born in a family of architects and worked in the MoMA Museum of Art. After that, he founded Javas Lehn Studio. He worked with many art, fashion and real estate clients, including Chanel, Miansai, Hôtel American, Saturdays, Lollipop magazine, Holden.
"All our work starts with a story, a concept. Attracted by the story of MAISON DIXSEPT, I was invited to start the creation of visual art for the brand."
Pierre-Constantin Guéros
Senior Perfumer
Eco activist, nature lover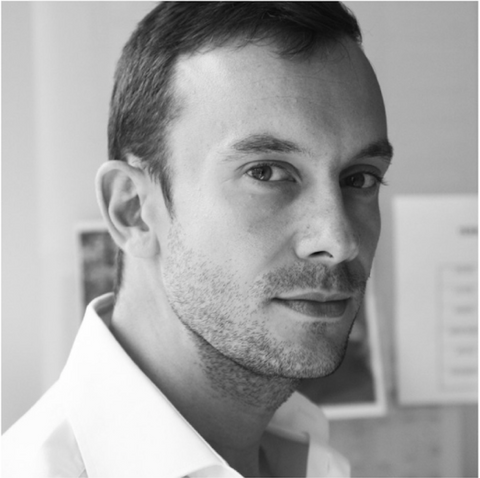 French high-end perfumer Pierre-Constantin Guéros, as a perfumer, he has worked in Munich, New York, Paris and Dubai. These experiences have profoundly changed him. His works include Oud Couture from Carolina Herrera, Poise Noire from Yardley, London, To Be the King from Ferrari (Police), and Red Power Intense from Ferrari.
"I am a nerdy person. I like history and heritage, castles and churches. I like walking in the forest. I like bird watching, camping and all things related to nature."
Leslie Gauthier
Senior Perfumer
Life dancer, art lover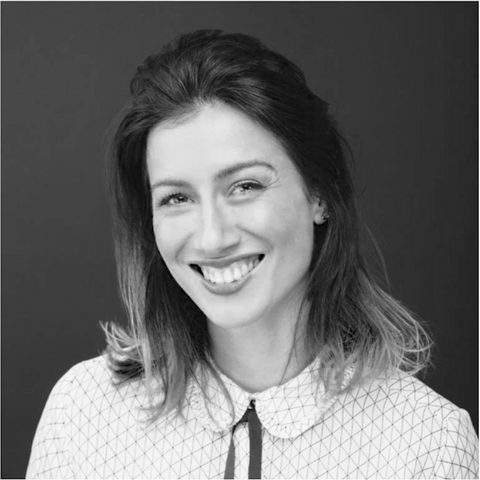 French high-end perfumer Leslie Gauthier, has been engaged in perfume creation since 2001, and has lived and worked in Paris, Spain, Mexico, Germany, and Brazil. Works include Le Vie di Milano-Musc Noir, Les Eaux Exubérantes-Cheers on the Terrace (2020) Sakura No Ki (2018), etc. Leslie
"The sense of smell inspires my vitality. I develop myself in a truly international and creative environment. I like to use smell to choreograph or, conversely, to write dance and music into fragrance."
Welcome to create with us
To create with us
proposal@maisondixsept17.com